Swell Mod by Vandy Vape is specifically designed for Vandy Vape Swell Kit. It is powered by dual 18650 batteries, it is capable of firing up to 188W max output with multiple output modes. The mod adopts a waterproof PCBA, so it's no problem to clean it with water or use it under wet conditions. Under blue tooth connection, the device can be easily detected by using retrieval function on Vandyvape App.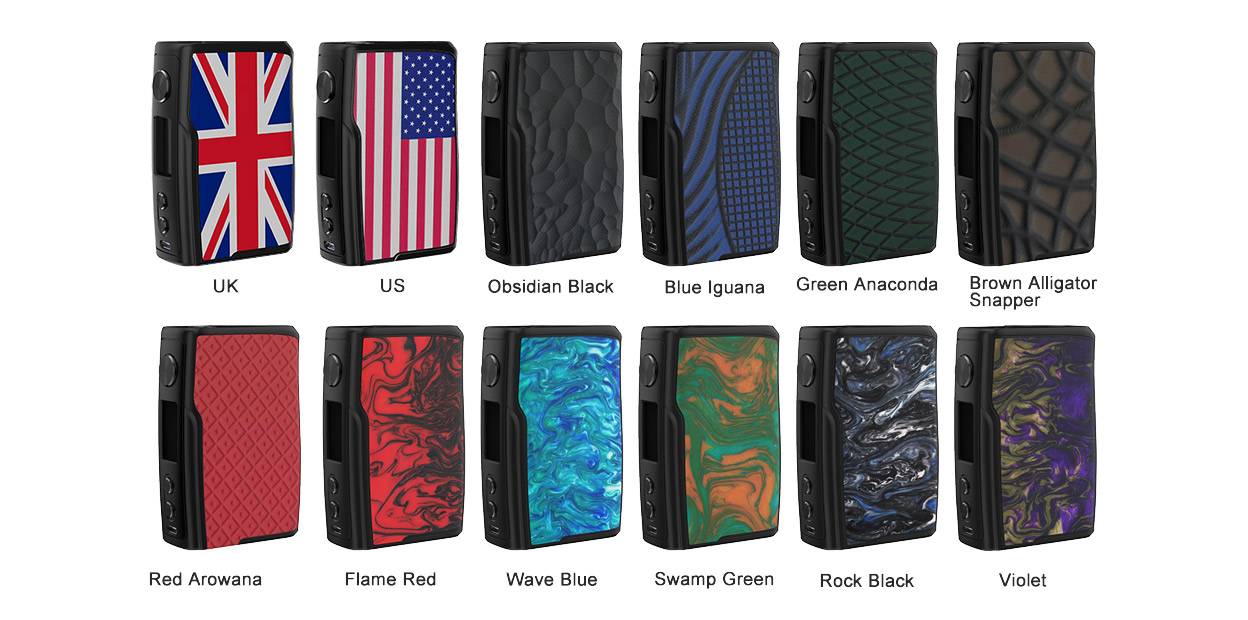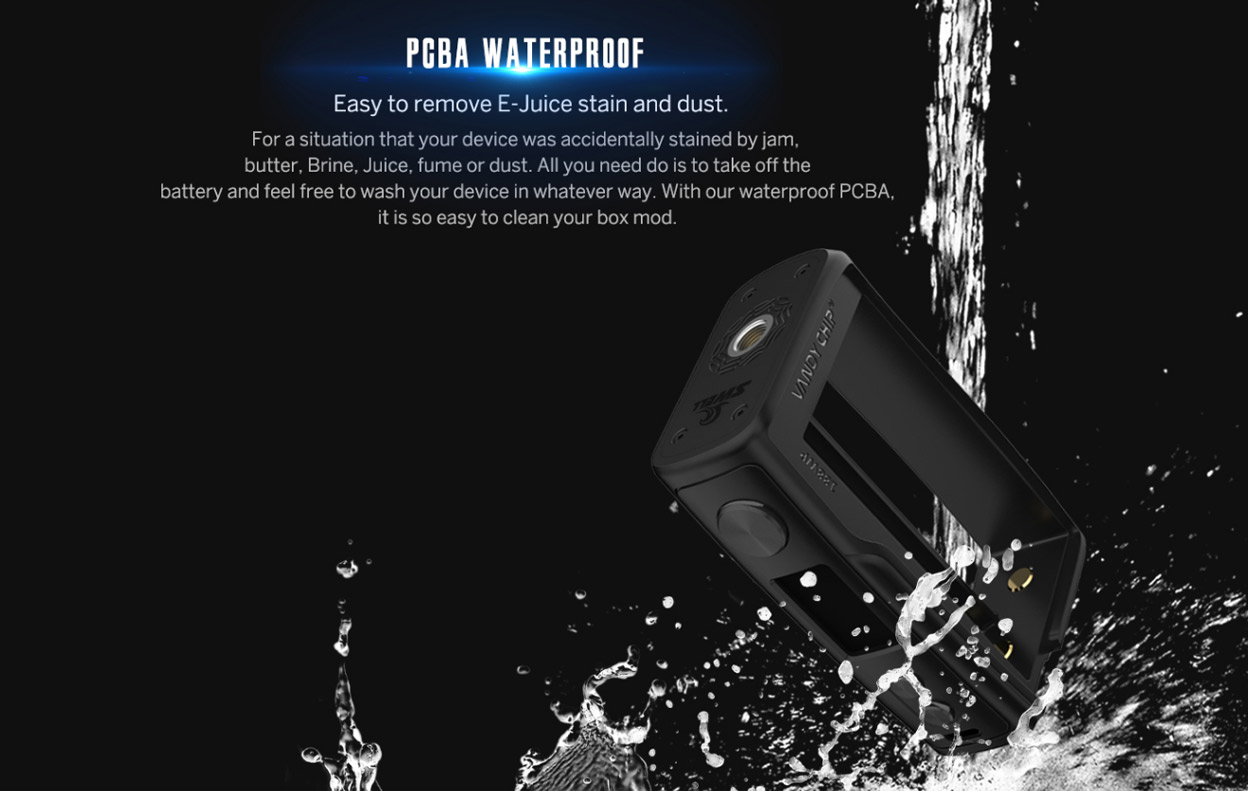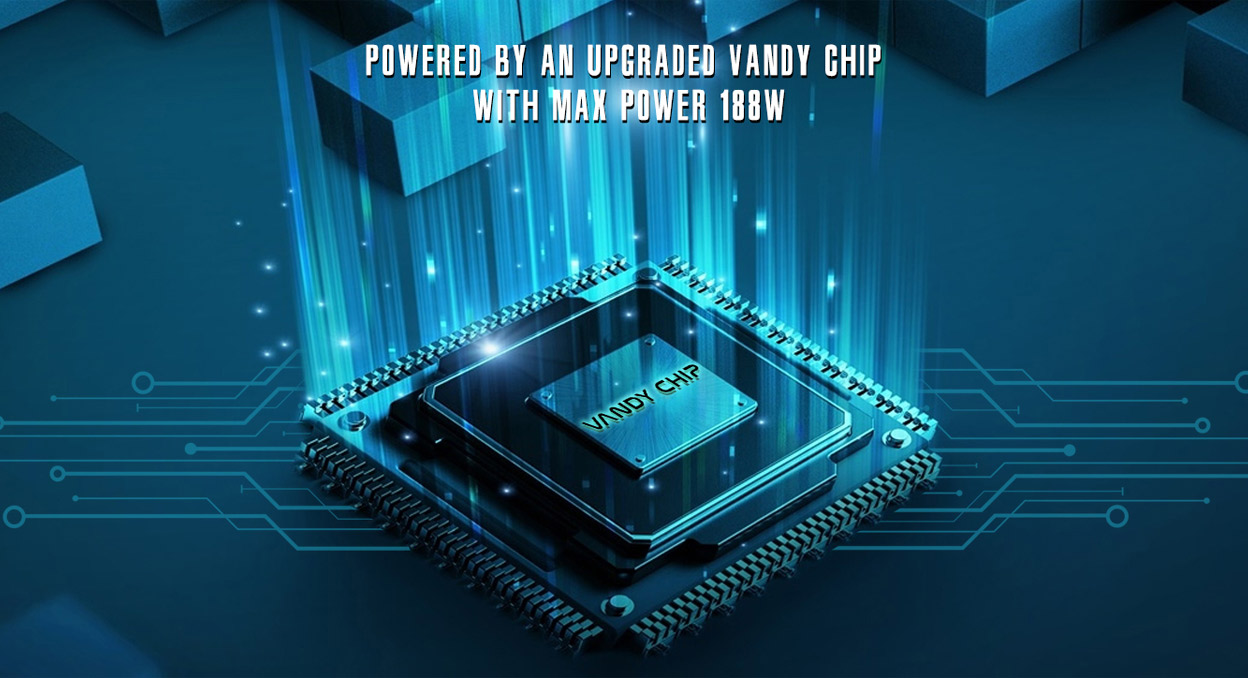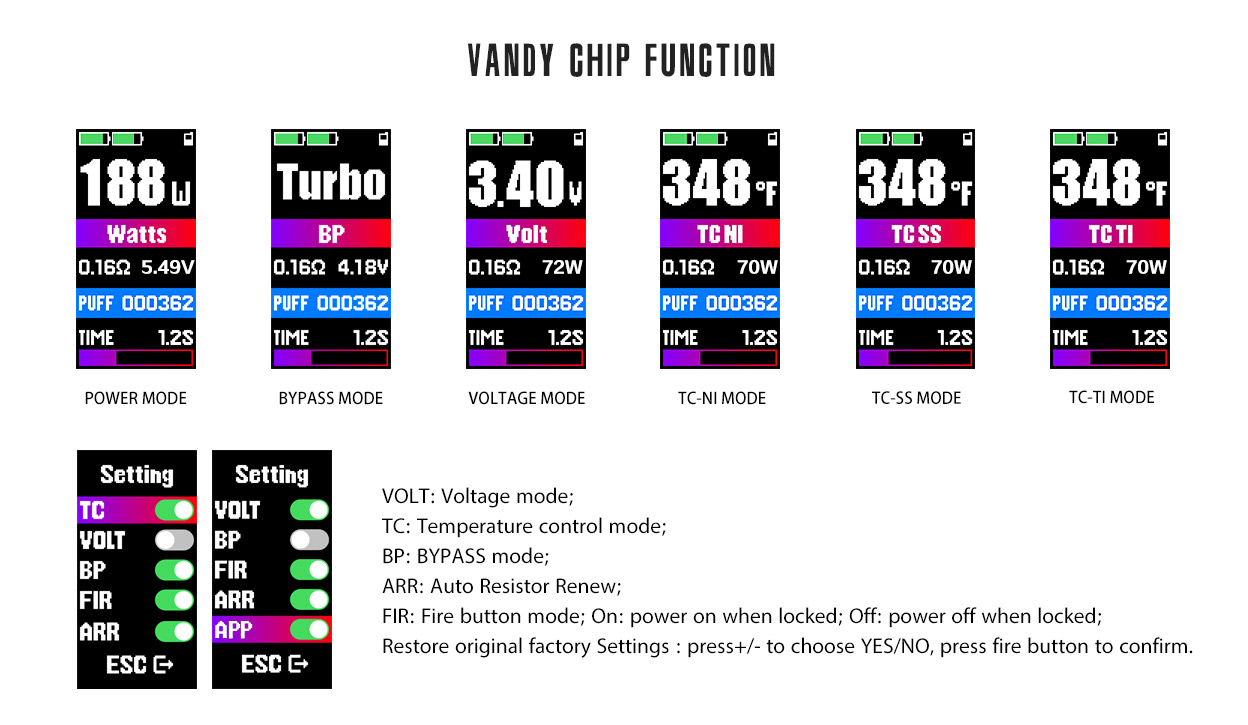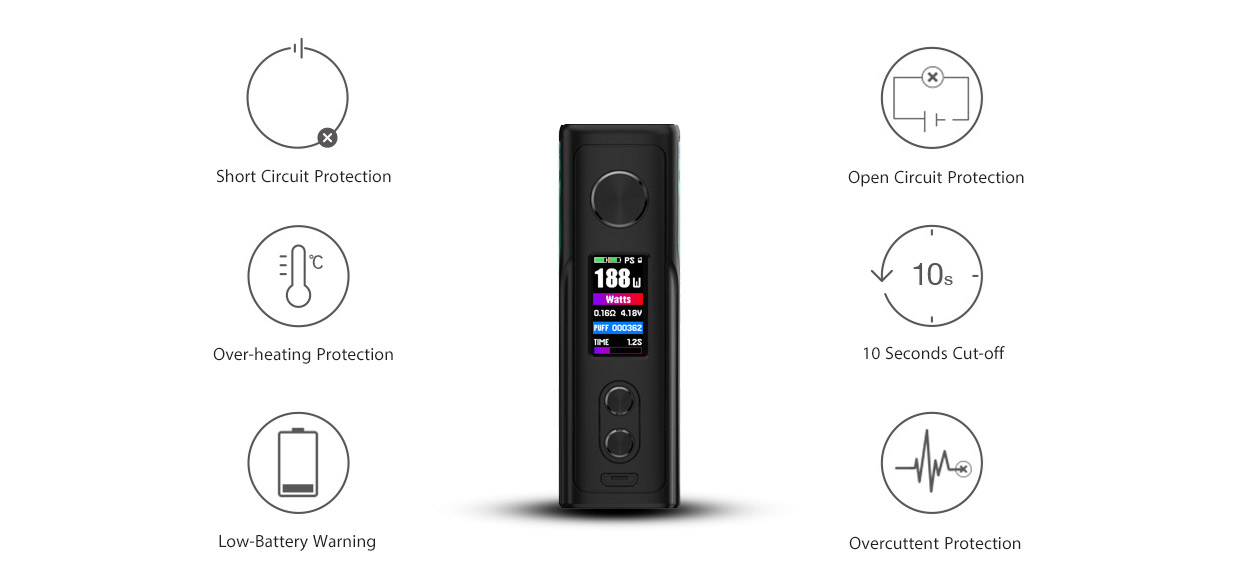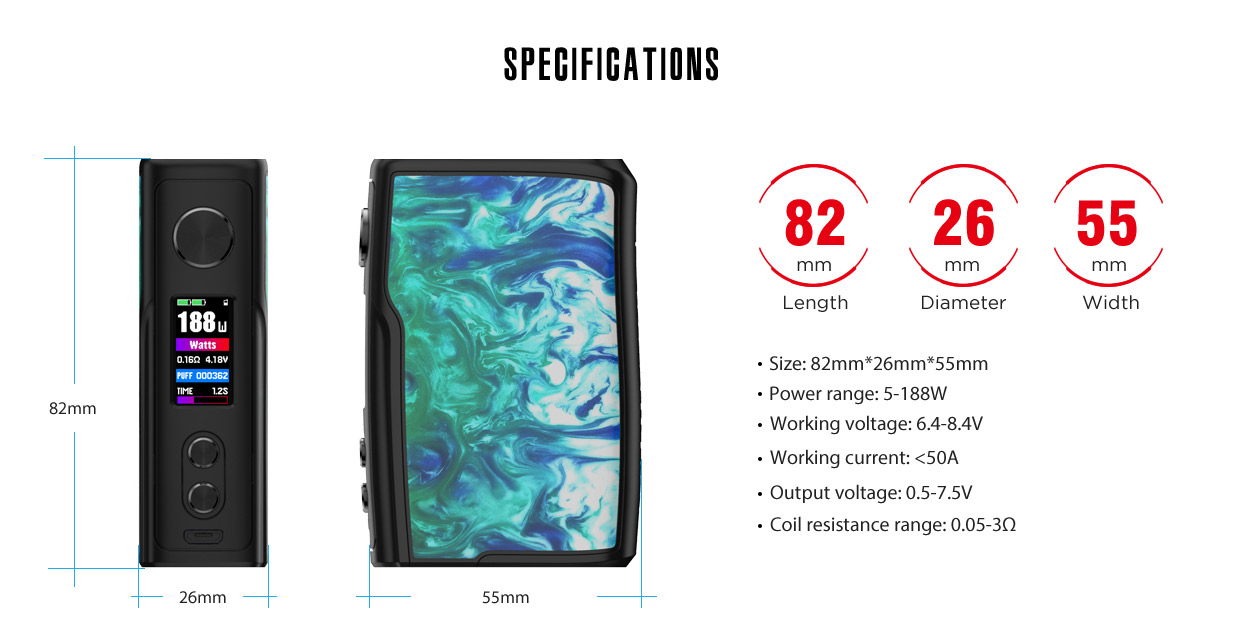 Brand: Vandy Vape
Unit: 1Set
Mod Size: 82mm*26mm*55mm
Battery Type: Dual 18650 Batteries (Not Included)
Power Range: 5-188W
Working Voltage: 6.4-8.4V
Working Current: <50A
Output Voltage: 0.5-7.5V
Package: Box
What's Included:
1pc Vandy Vape Swell Mod
1pc Accessory Bag
1pc User Manual
No Batteries Included, you will need 2x 18650 batteries to power up this mod. You can buy 18650 batteries here.
No E-juice. You can select the e-juice.